Obon Festivals
2013 - 7th Annual Obon Festival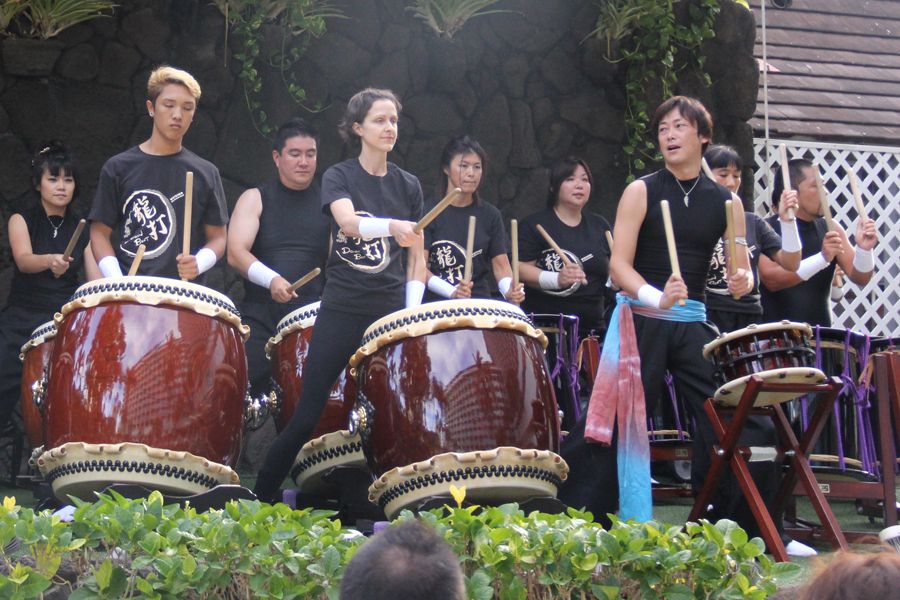 On Saturday, July 27th, the Sheraton Princess Kaiulani Hotel hosted the 7th Annual Obon Festival to celebrate Japanese culture. Celebrated in Japan for more than 500 years, the custom includes bon dances featuring taiko drums. This year, residents and visitors enjoyed a taiko drum performance from the group DRAGONBEAT, which includes one of Kyo-ya's own employees from the Sheraton Waikiki.


2012 - 6th Annual Obon Festival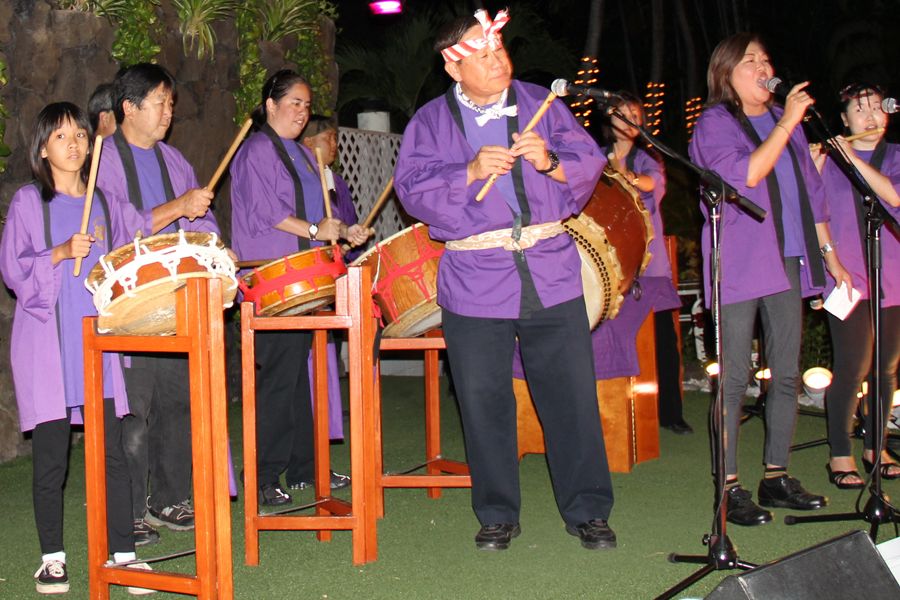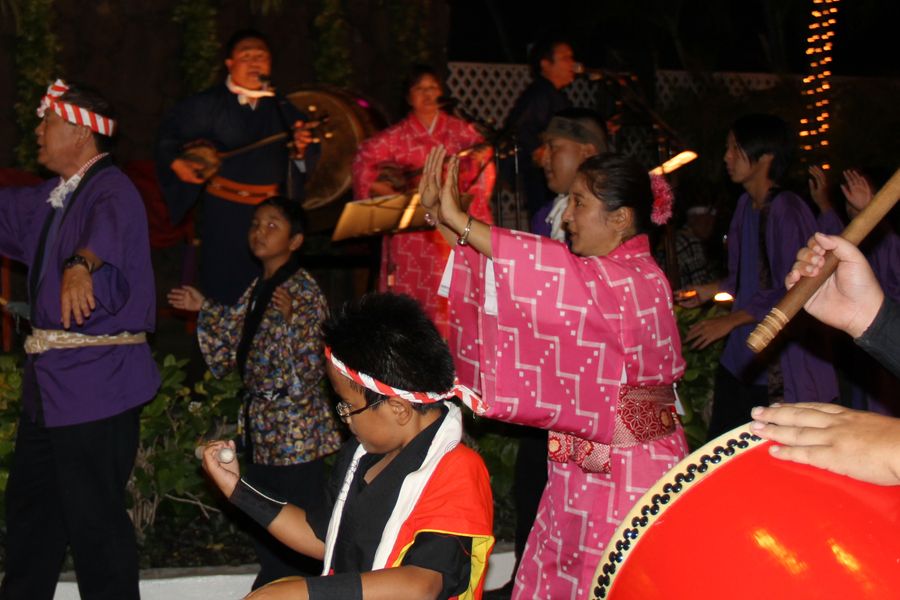 The Sheraton Princess Kaiulani Hotel held its 6th annual Obon Festival on Saturday, August 4, 2012, to celebrate Hawaii's cultural diversity. The event included Ikebana, the Japanese Tea Ceremony, and a Bon Dance. The event was a great success, and was well attended by locals and visitors alike.