Princess Kaiulani Hotel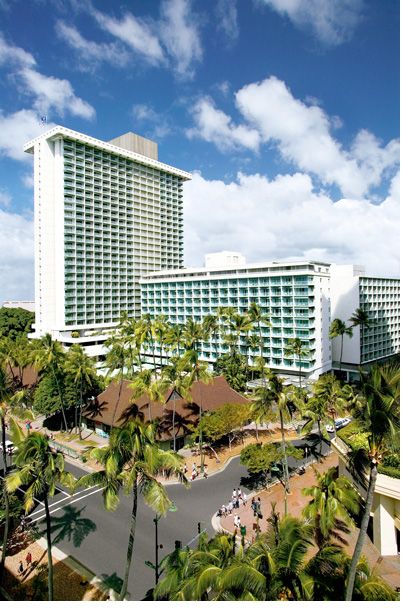 The Sheraton Princess Kaiulani is one of the most popular hotels in Waikiki. The 1,142-room hotel sits on the former Ainahau Estate, home of the last princess of Hawaii. Since 1955, the hotel has captured the warmth of a true Hawaiian home, calling back visitors year after year.

Now, as part of the company's $1 billion reinvestment in Waikiki, Kyo-ya is planning to revitalize the area with the redevelopment of the Princess Kaiulani parcel. The plan includes redevelopment of the Pikake Tower and reconfiguration of the layout to improve traffic flow and pedestrian mobility. The mauka-makai orientation of the tower will produce a much smaller footprint and create substantial open space along Kalakaua and Kaiulani Avenues. To learn more about the project's benefits, click here.

From the initial planning stages, Kyo-ya has solicited input from the community, as well as experts in Native Hawaiian culture, the environment and urban planning, to ensure the project enhances the visitor experience and improves life for Waikiki residents. Kyo-ya continues to encourage public participation in the planning process and invites you to voice your opinion here.
Please use the links below to learn more about the plans for the Sheraton Princess Kaiulani.