Kyo-ya Staff Give New Life to Beach Toys Left Behind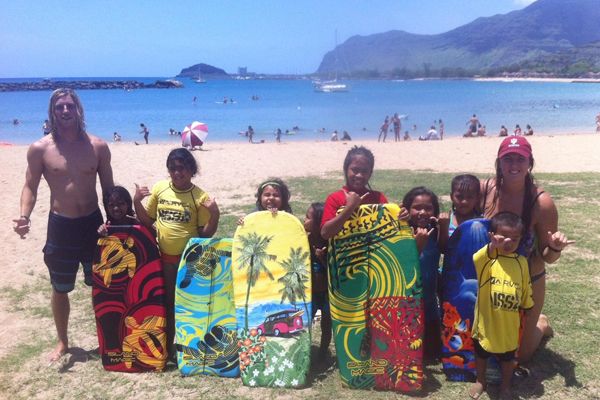 Hundreds of visitors play and relax on Waikiki Beach each day, bringing boogies boards, beach mats, inflatable tubes and beach toys that sometimes get left behind when guests depart. Rather than sending them to the trash compactor, the housekeeping staff at the Sheraton Waikiki Hotel and Resort decided to collect these items and donate them to Surfing the Nations, a non-profit humanitarian organization based in Wahiawa that each week takes at-risk keiki on the Waianae Coast to the beach for the day to teach them swimming, surfing and leadership skills.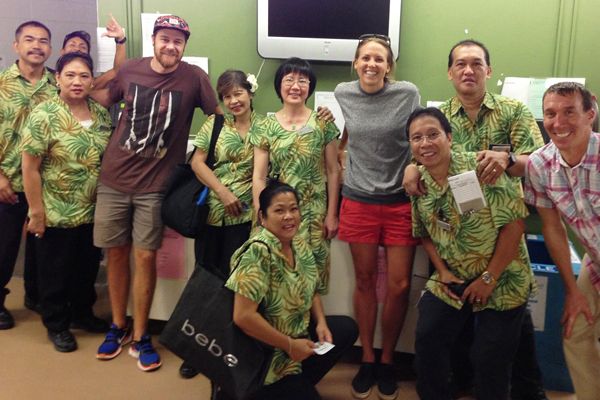 In just a few weeks since starting the effort, housekeeping staff have donated over 50 boogie boards, 60 beach mats, 35 inflatable tubes and numerous beach toys.